Akoprot Soy Supplement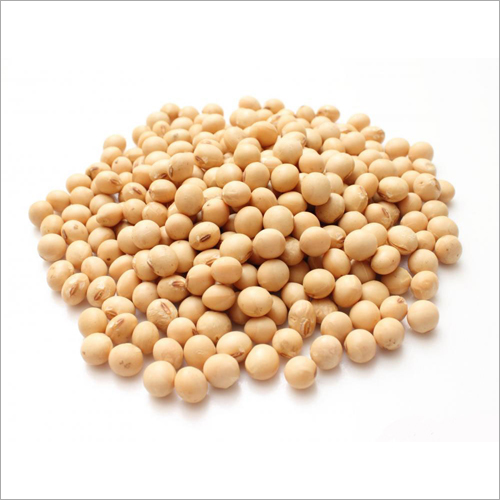 Akoprot Soy Supplement
Price And Quantity
Kilograms/Kilograms

300.00 - 700.00 INR
Product Description
Akoprot Soy Supplement provided by us, is healthful and rich in protein, giving them numerous nutritional uses. This supplement is tested under various quality parameters to ensure its high quality and effectiveness. This supplement is rich in nutrients including B vitamins, fiber, potassium, magnesium, and high-quality protein. Our Akoprot Soy Supplement is used to make ecologically friendly fuel, as well as candles, crayons, and engine lubricants. This supplement is very much liked and appreciated by our people, in the market.
Concentration: Concentrate 50%, Hydrolyzed 55%
FAQ
1. Akoprot Soy Supplement: What Is It?
Ans - An all-natural, vegan dietary supplement called Akoprot Soy Supplement is created from organic, non-GMO soybeans. It is intended to help with digestion, boost energy, and support general health.
2. What advantages do using Akoprot Soy Supplement offer?
Ans - Taking Akoprot Soy Supplement has several advantages, including better digestion, more energy, and better overall health.
3. What components make up Akoprot Soy Supplement?
Ans - Only organic, non-GMO soybeans are used in the formulation of Akoprot Soy Supplement.
4. What dosage of Akoprot Soy Supplement should I use?
Ans - In accordance with the directions on the package, Akoprot Soy Supplement should be consumed as a dietary supplement.
5. Is there a chance that consuming Akoprot Soy Supplement could have any negative effects?
Ans - The natural, vegan dietary supplement Akoprot Soy Supplement is free of any known harmful side effects. But before using any new supplement, like with any other supplement, it is advised that you speak with your doctor.